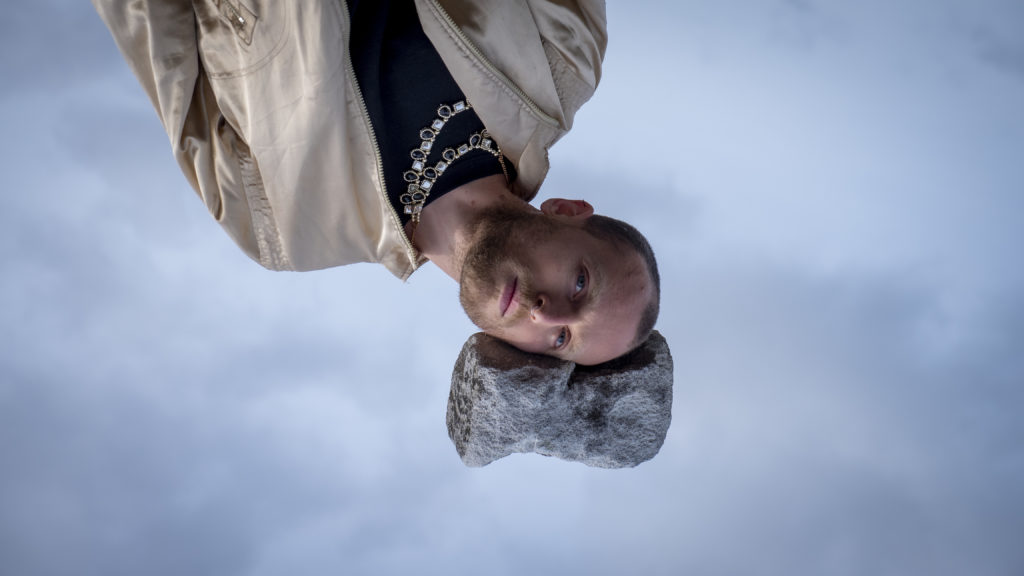 I'm a french music producer, DJ, soundtrack composer, performer and visual artist born in 1988 and currently living in Brussels, Belgium.

I studied art in Lyon and Nantes (Fr) and learned classical and modern piano for 15 years before starting to release electronic music with under the name Strapontin on trusted labels Optimo, My Favorite Robot, I'm a Cliché or Hard Fist. I also direct my own music videos in collaboration with belgian director Yvan Megal. I also work as a performer and am part of the contemporary dance collective Poetic Punkers, working on both composition of soundtracks and performance.

My diverse work takes place in worlds usually barely connected: nightclubs, theaters, cinemas, art galleries… Every work made in one place influences and inspires the other.

Same art, different mediums.
Bookings & other inquiries:
Strapontinmusic@gmail.com

Facebook
Instagram
Bandcamp
Soundcloud